We hear "What can I do to really stand out?" quite a bit.  Really, in the end, you know how to stand out, and you personally decide whether to take that extra step to do so or not.  There are a few key areas that will help you get there: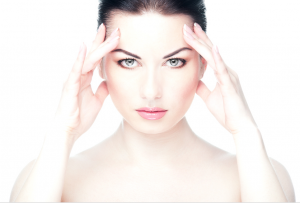 Communication:
We can't read minds (yet).  There are a multitude of ways to get in touch (IM, phone, SMS, and email) but we see that people aren't clear in what they want or what to ask. We value people who are effective communicators.   People who can ask intelligent questions and propose solutions to challenges they have come across are "worth their salt".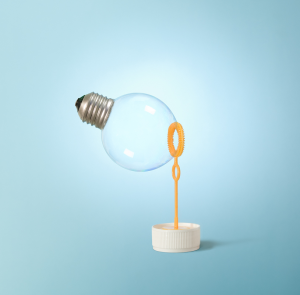 Creativity:
We want people that are focused on helping others because we know in the end that goodwill will come back around.  There are a myriad of ways we can help and we like people who come up with creative solutions.   We will review your ideas with open arms and offer constructive criticism.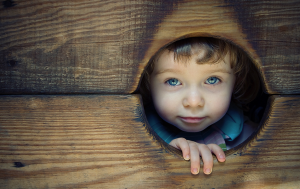 Curiosity:
Be curious and learn how things work (use the resources out there to get up the learning curve quicker).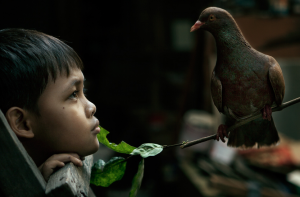 Genuine Interest:
If you're not sincerely enjoying the work you do, and the people you interact with, none of this really matters.   Companies don't expect anyone to quit their lives and dedicate all their time to the company.  But being responsible, dependable, positive, and proactive, –these are all those extra little touches that really demonstrate you want to make a difference.  And it should just be natural if you really do, so this section probably is unnecessary.  Sometimes it's just nice to hear, though.
This is probably by far one of the most important qualities we look for.  We want people who are creative and passionate about solving problems and achieving goals.  Hustling means being resourceful, open to collaboration, learning skills on the fly, plowing through tedious work without complaint, quickly learning from mistakes, and having fun.
If you possess these qualities, you should apply for our Internship Program 

We look forward to working with you.
« Back to Blog